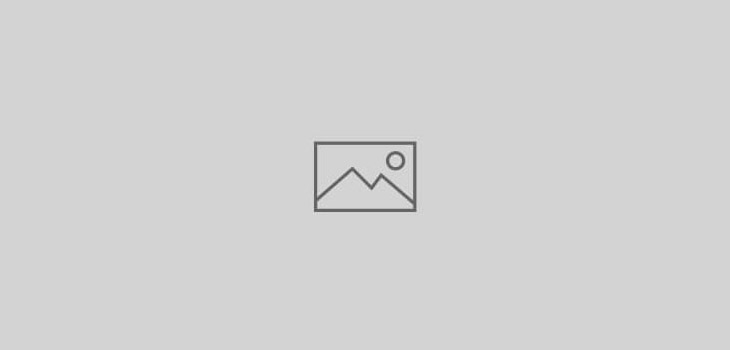 The pop-up drain assembly is one of the least understood plumbing accessories. Most bathroom sinks have them. But often they have a drain plug that won't stay up or a missing drain plug. And the sink always has a toothpaste cap in the drain. And it's usually because the homeowner doesn't know how it works.
How does a pop-up drain assembly work?
A pop up assembly is nothing more than a bathroom sink drain plug. My preference is the Gerber brand. For convenience, there's a linkage under the sink attached to the lift rod. You pull up on the lift rod and the linkage pulls down the plug. When you want to unplug your sink drain you push the lift rod down. But problems do arise.
Problems with the pop-up drain assembly
Pop-up drain problems are common. And most people don't know how simple they can be to repair. So what are the most common problems?
Sink pop-up won't work
If you pull up on the lift rod and the nothing happens it means the linkage has pulled apart. Sometimes it's because the clip holding the horizontal rod and linkage together has just fallen off. But sometimes the tip of the horizontal rod has rusted away and detached from the pop up plug. This is caused by either age or acidic drain cleaners. The only way to fix that is replacing the horizontal rod.
Pop-up sink drain leaks
A bathroom sink leak at the pop-up connection can be a few things.
A gasket that leaks can be due to an improperly sealed flange or loose nut.
A leaking horizontal rod nut can be a missing pivot seat or gasket or a loose nut.
A drain tailpiece leak was either installed incorrectly or needs to be replaced.
Different styles of alternative bathroom sink pop-up drain assemblies
There's been a lot of plumbing innovation over the years. Bathroom sink drains come with a few different options now. Some of the more common options are:
Grid strainers like in convenience stores.
Lift & turn sink drain stoppers similar to a bathtub drain.
Lastly a push style sink stopper similar to the tub tip-toe stoppers.
Pop-up drain assembly repair and installations
Sink drain repairs and installations can be difficult. It's a good homeowner diy repair for an intermediate skill level. But I wouldn't recommend it for beginners. So call your local plumbers in Lees Summit. Call Advocate Master Plumbing. You'll always speak to a master plumber; not an answering service or dispatcher. And your plumbing technician will be the same master plumber that you spoke with. We won't sell. We'll serve you.