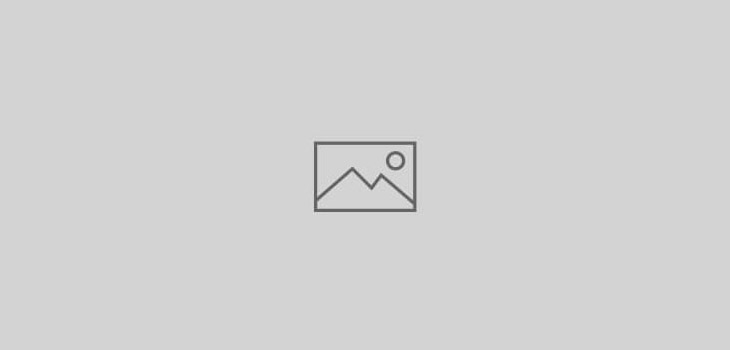 Converting to a gas range from an electric range is a common homeowner remodel project. Advocate Master Plumbing has performed many gas pipe installation for our plumbing customer s for this purpose. And there are many pros and cons to it. But that's not what this post is about. We're going to be discussing the plumbing considerations when converting gas. Just remember to call your local Lee's Summit plumbers for a safe conversion.
What's involved in converting to a gas range
After making the choice to convert you'll need to know what's involved in the project. There are a few things to look at before beginning. Our master plumbers perform these steps each and every day. These are the basic steps we take:
Choose a range that fits in your counters
Have a gas line installed for your range
Have the electrical outlet changed to accommodate new gas range
Have your gas range installation done by a professional
Choose a range
When choosing a range you'll have many personal considerations. But on the mechanical side of the project you want to be sure that the new range fits. This is where our professional plumbing services can begin to help. So measure your old electric range and be sure that the new gas range will fit. Be sure that the height is right with your countertops and it will fit flush against the wall.
Have a gas line installed
Next you'll need a gas pipe installed. A master plumber with gas pipe installation training and certifications will be needed for this part. They'll have to determine that you have enough gas service for the project. They'll need to size the gas pipe to your particular home. A gas shutoff will have to be installed directly behind your range. If the new gas pipe is CSST flexible gas pipe it will have to be electrically grounded. And a gas leak test will be needed to confirm it's safe. Be sure to hire a master plumber.
Have the electrical outlet changed
Yep. You still need electricity for a gas range. That click you here when turning on a burner is the spark ignitor. It's electrical. The outlet behind your electric range is too large for the new gas range. You'll need to hire a professional electrician for this part. But to them this is a simple job. So don't worry too much.
Have the new range installed
The last thing you'll need done is having the range installed. If you've done all the other steps it will be more cost effective to have the store install it for you. Their installers can usually handle this part. But I tell my plumbing customers to have a professional plumber install it for you. Full disclosure, I'm not a fan of this job. I'm not trying to drum up business. But when attaching a flexible gas connection to the back of a range you can create leaks. These connectors can easily kink. And the installers often don't realize the flared gas connectors need liquid thread compound applied to them to make a good seal.
Who should I call for a gas pipe installation
At Advocate Master Plumbing we offer full gas pipe installation and repair services. We'll install a gas termination flange inside the wall to allow for a flush fit. A quarter turn gas shut off will be attached. A gas leak detection will be performed prior to completion. All work will be done to local plumbing code. And all the best materials will be provided to ensure your family's safety. We also offer hot water heater installations and sump pump replacements!