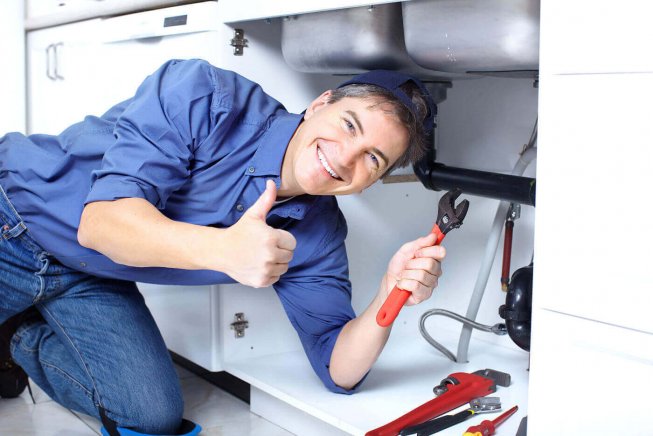 Your Plumbing Advocate
Advocate Master Plumbing is a family owned & operated 24/7 plumbing company with an emphasis on personal service. We proudly provide plumbing services in Lee's Summit, Missouri. We provide residential plumbing services specializing in water heater installations and repairs.
Request Services
Our Services
Advocate Master Plumbing provides a wide variety of 24/7 residential plumbing services. We can repair, replace, or install common plumbing fixtures & appliances: water heaters, water pressure reducing valves, toilets, water pipes, drain pipes, gas pipes, sump pumps, water softeners, faucets, garbage disposals and more.
All Our Services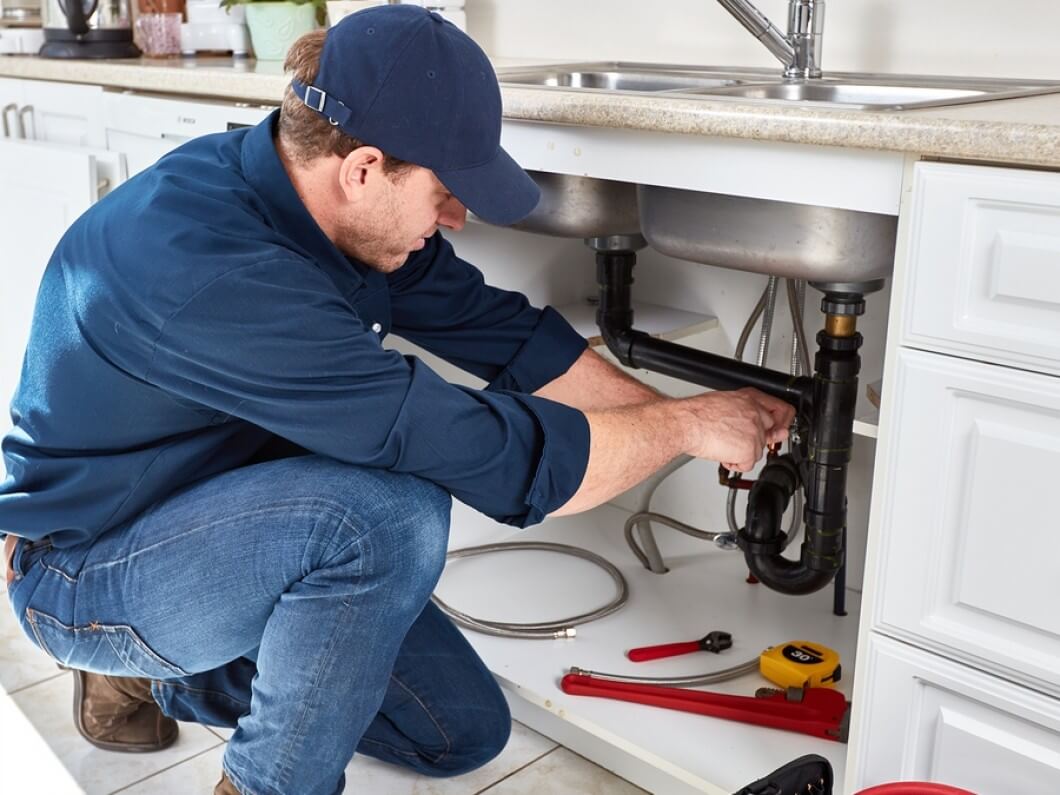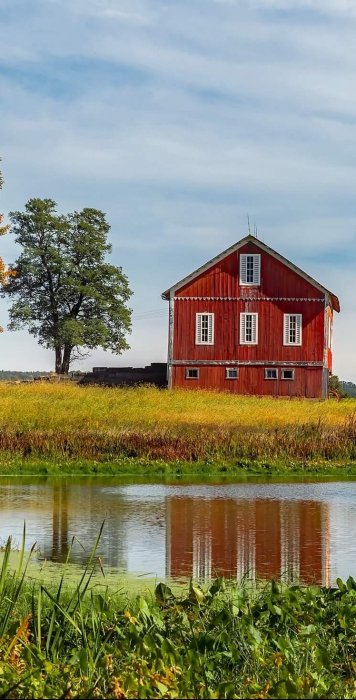 The Lee's Summit Plumber Guarantee
We are committed to serving our friends and neighbors in Lee's Summit in an ethical and affordable way.
We begin each service call with a handshake. There are no legal papers to fill out prior to service, just the handshake. Like Jerry says "If they trust me in their home, the least I can do is trust them too."
We use only quality parts which allows us to back up our service with a one-year parts and labor warranty*. When we fix something, it stays fixed or you don't pay.
We end each paid service call with a free plumbing inspection of everything from bathrooms and kitchens to laundry rooms and basements.
* One-Year Parts and Labor Warranty does not cover drain cleaning. Drains clog for only three reasons: they're installed wrong, broken or abused. But we'll completely flush out and test the drain to confirm proper flow.
★★★★★
"Jerry has come out to fix several plumbing issues at our house over the past 5 years. He has helped with everything from a leaking tub to running a water line to a refrigerator in our garage. We've used other plumbers and had issues with quality and their guarantee, but not with Jerry and Advocate Master Plumbing. Our experience as been excellent. Jerry is now our go to plumber for all our needs… and he should be yours too."
– Christopher B | Kansas City, MO
See more reviews on Facebook
★★★★★
"He was professional, kind, and at my house within hours (on an extremely busy day I might add). He gave me advice, free of charge due to the nature of the problem. We will be calling him from now on, with any further plumbing issues we have. Thank you Jerry!"
– Jessica D | Grain Valley, MO
See more reviews on Google
★★★★★
"Great plumber! Called after hours and responded immediately. Was at our house within a half hour and fixed our broken pipe. Excellent work and very reasonably priced. Thank you! Will call for all future plumbing needs."
– Jeanette R | Blue Springs, MO
See more reviews on Yelp
Request Services
24/7 Plumbing Hotline
Recent Posts
24 Mar , 2023

If you live in Lee's Summit and your gas water heater pilot light has gone out, don't panic. Here's a step-by-step guide to relighting it: • Turn off the gas supply valve by rotating the knob to the "off" position. • Wait a few minutes for any gas fumes to dissipate before attempting to relight